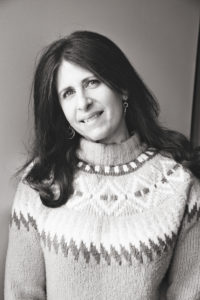 Nicolette Wilford | Jazz IIA, III, IV, V, Lyrical  III
Nicolette "Nicki" has been the owner and director of Brixham Danceworks since 1990. Nicki received her BFA in dance from the University of California-Irvine with an emphasis in teaching. She taught in Southern California as well as the seacoast area before opening her studio in 1990.
Nicki has worked with area schools performing demonstrations and workshops. She has studied with many world renowned teachers and continues to study in Boston, at Broadway Dance Center, as well as attending various dance conventions.
---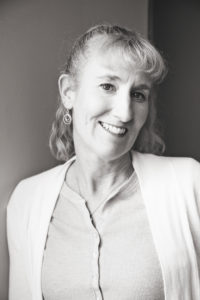 Cheryl Arnold | Ballet IIB,  IIIB, IIIA, IV, V, Pointe I, II,  Int. Teen Ballet
Tap II, IIIB, IIIA, IV, V,  Jr. and Sr. Tap Repertory, Jazz IIB
Cheryl graduated in 1992 with a BA in Dance/Theatre with a dance emphasis from the University of New Hampshire. She performed with the UNH Dance Company from 1988-1992. She studied and performed with the Seacoast Ballet Company for three years dancing several ballets.
Cheryl also attended the Dance Teachers Club of Boston for two summers and has attended classes and workshops with renowned teachers. She has been at Brixham Danceworks since 1995
---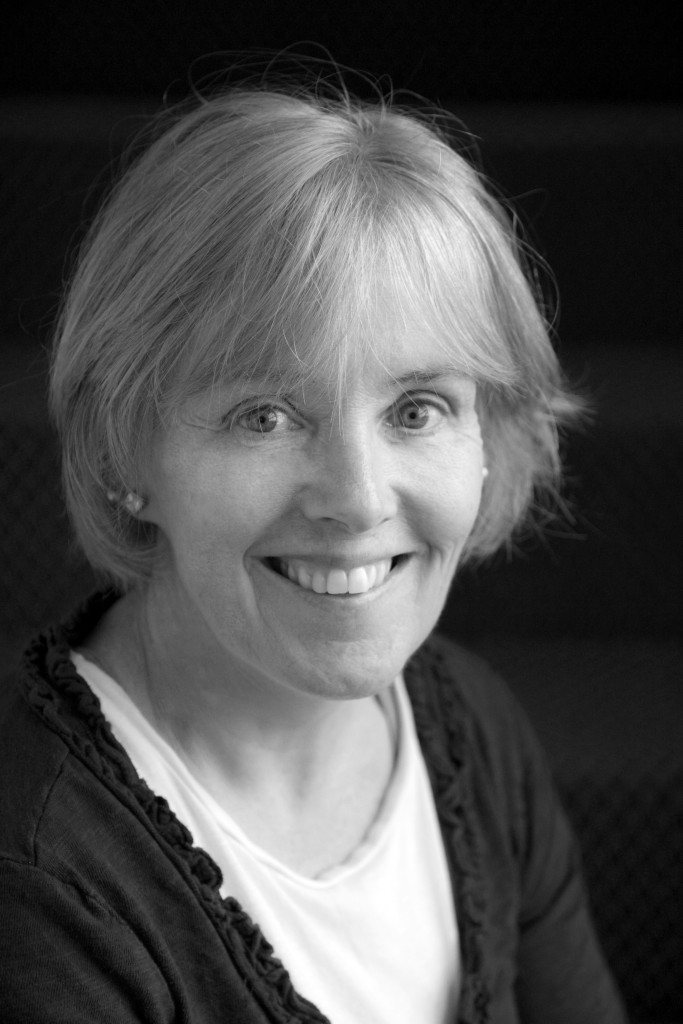 Clare MacDonald
|
All Combination Classes, Jazz IB,  Jazz IA, Tap IB, Ballet IB, Preteen/teen Jazz, Beg, Preteen/teen Musical
Clare graduated from Bridgwater State College with a B.S. in Physical Education and Dance and a Minor in Psychology.Clare first worked as an assistant teacher under the tutelage of Mary Lou Cunningham, a former dancer with the Boston Ballet. After College, she instructed in Massachusetts prior to moving to New Hampshire. She has been a dance educator at Brixham Danceworks for the past 15 years and specializes in children's programming.
---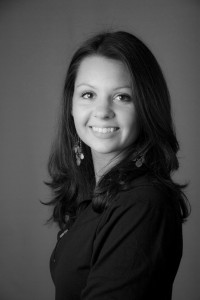 Leah Richardson
|
Hip Hop V & Hip Hop Rep
Leah has had a love for dance since she was seven years old. She would choreograph dances at home as a little girl. Her passion grew over the years and she started to assist with classes at Brixham. Leah started teaching hip hop and jazz her senior year in high school.Hip Hop has always been a joy for her, but she also loved studying classical jazz under Nicki's tutelage.Leah competed in dance from the age of nine to the age of eighteen and went on to win many awards. She also spent time performing around New England in Trashcan Lid Productions (TLP) dancing, acting, and playing instruments.Since graduating, Leah has continued to study in Boston, Pennsylvania & Los Angeles to educate herself and keep up with the changing style of hip hop. She also attends various workshops throughout the year such as Monsters of Hip Hop and Dance Olympus.
---
Jennifer "Jenny" Letendre started baton twirling at          the age of two, and discovered her love of dance as a     high school Freshman.  After high school she studied     dance performance for two years at Roger Williams       University where she had the opportunity to work         with many inspirational choreographers and         performers. Jenny is a certified Acrobatic Arts Instructor. She has completed the training for levels 1-6  She has performed and choreographed with both companies Sonar Dance and Collective Motion, as well as with the Maine Red Claws Dance Team.In 2010, Jenny appeared on 16 episodes of the television hit "Deal or no Deal".  Along with teaching dance, Jenny is also a professional DJ.
---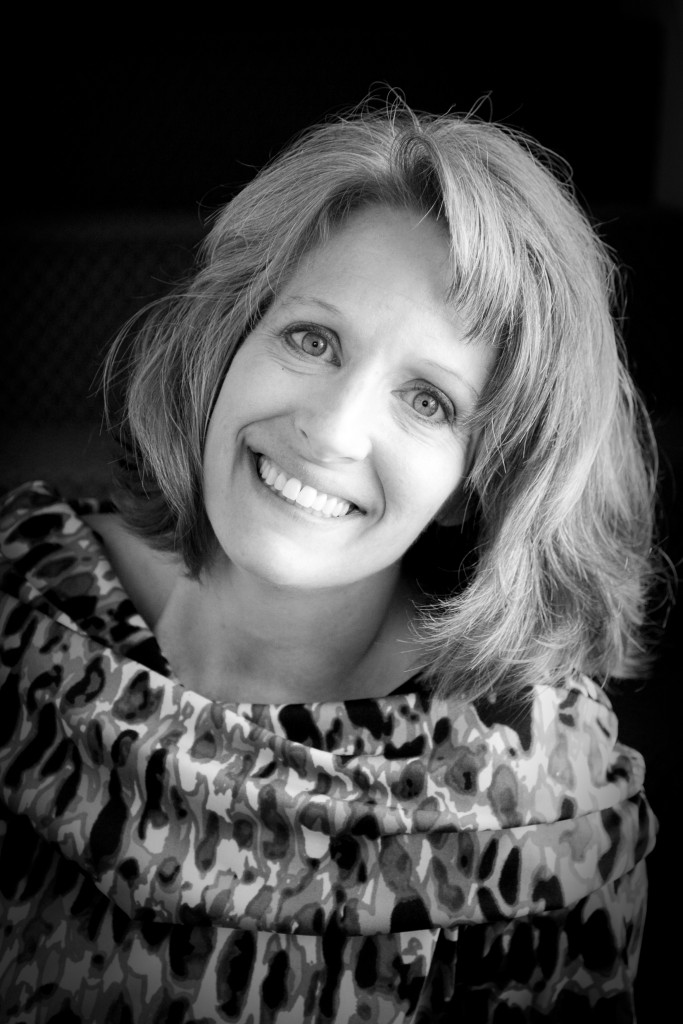 Carolyn Hughes | Combination Classes, Dance Fitness
Carolyn started dancing at Brixham Danceworks in 1988. In 1996, she began assisting Julie McKay with her combination classes. She later met her soon to be husband Michael and they were married in 2005. She is now the mother of four beautiful children.
In 2010, Carolyn became a Turbo Kick and Zumba Instructor and found herself back at Brixham teaching Zumba classes. Within the year she began subbing for different teachers. "I loved being back in the studio! The joy of being around children and their excitement was contagious!" She began teaching Saturday combination classes in the Fall of 2013. She is looking forward to all her sweet and special students that will join her this coming year!
---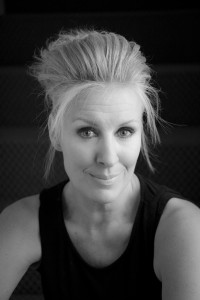 Shannon Paone
|
Hip Hop 8-10, Tap IA,  Beg. Teen Tap, Adult Tap,
Shannon grew up in MA where she studied tap, jazz, ballet and pointe at Miss Cathy's School of Dance from 1970 to1985. She moved to Maine in 1990, and enrolled her daughter at Brixham Danceworks in1997. It wasn't long after that she began taking classes at Brixham, which reignited the passion she had always had for dance.In 2003, Shannon began teaching at Brixham Danceworks. Since then she has also volunteered in the community teaching hip hop at Central School and Marshwood High School as well as teaching tap classes at Marshwood Adult Ed.
---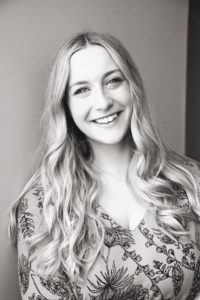 Gracelyn Kuzman | Moden I, Jr. Jazz Rep A & B, Sr Jazz Rep, Lyrical  I, II, III
Gracelyn began dancing at Brixham Danceworks in 2002 where she developed her passion for movement.
In 2016, Gracelyn recieved her BA in Dance Performance/Choreography and English from Palm Beach Atlantic University. She performed with the PBAU Dance Ensemble for 4 seasons and was mentored by numerous industry professionals.
Gracelyn spent a semester in Florence, Italy studying and performing ballet, modern, and flamenco, and a summer in Pretoria, South Africa teaching creative movement classes.
Gracelyn has training in tap, jazz, ballet, lyrical, contemporary, modern, and flamenco technicques.
She began teaching at Brixham in 2018.
---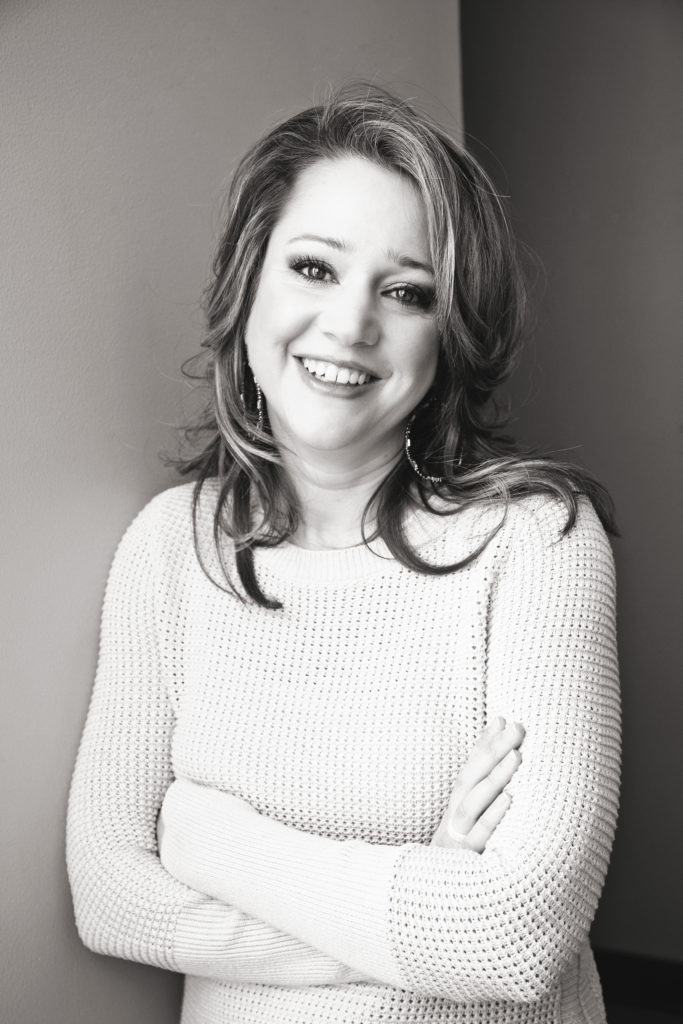 Cristian Bowker |Administrative Assistant